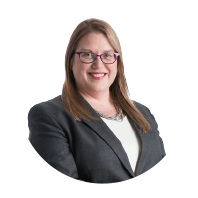 Jamie Nafziger
Partner, Dorsey & Whitney, LLP
Jamie chairs the firm's Cybersecurity, Privacy and Social Media Practice Group. With over twenty years' domain name and privacy experience, she has helped clients obtain from ICANN and launch several new gTLDs in the 2000 and 2012 rounds of domain name expansion. She has been named as one of the "Top 250 Women in IP" by Managing Intellectual Property and "Author of the Year - E-commerce" for the United States by Lexology.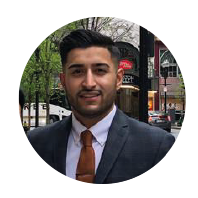 Ruminul "Rumi" Islam
Brand Protection Analyst,Safenames
Rumi joined Safenames Ltd in 2017. His responsibility is to help brand owners strategize and put in place necessary measures in the online space to combat malicious behaviour, and also provide legal advice regarding the protection, enforcement and use of Trademarks. He provides this managed service to a number of clients from a wide range of verticals.